Water Patrol Division

Our Mission ..."The Missouri State Highway Patrol will serve and protect all people by enforcing laws and providing services to ensure a safe and secure environment."
2023 Missouri Boating Statistics & Drownings
Limited No Wake Cove Map (Vessels 40'+) for Lake of the Ozarks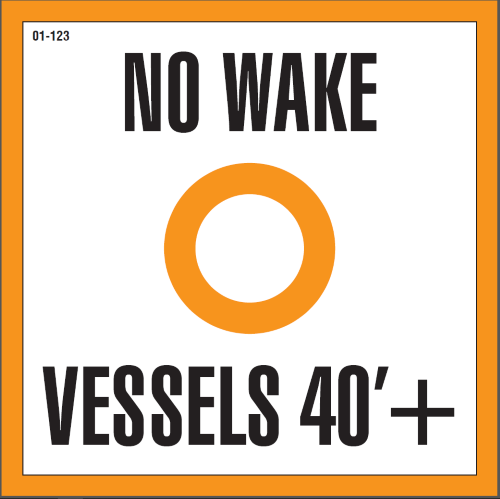 "Boat Wake Courtesy Video - Be Aware of Your Wake"
If you are not seeing the flash player in this area then you do not have Adobe Flash Player installed. If flash player is install and you are on a FireFox browser then upgrade to the current version of FireFox and then install the current version of Adobe Flash Player. There are known problems with Adobe Flash Player versions 9 through 10 and FireFox.