Swift Water Training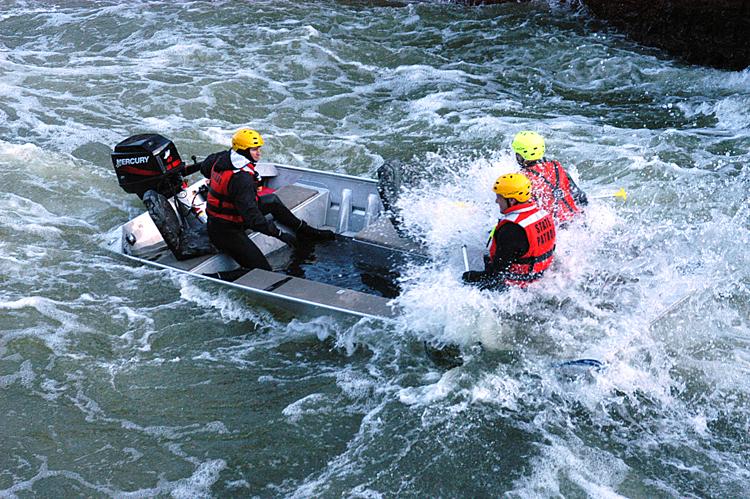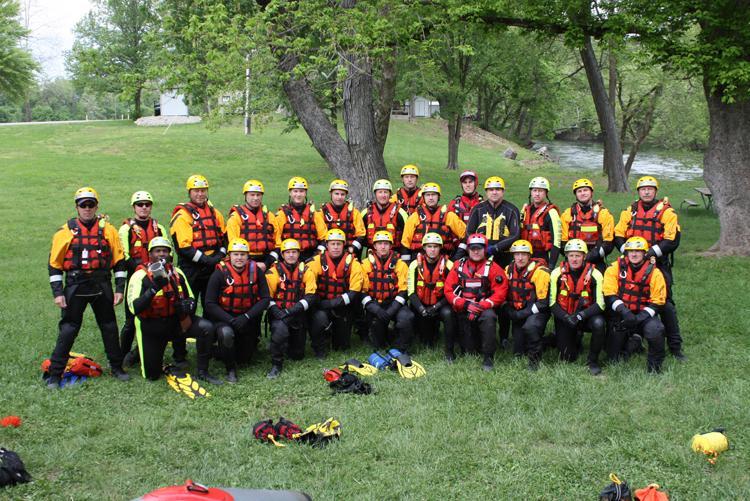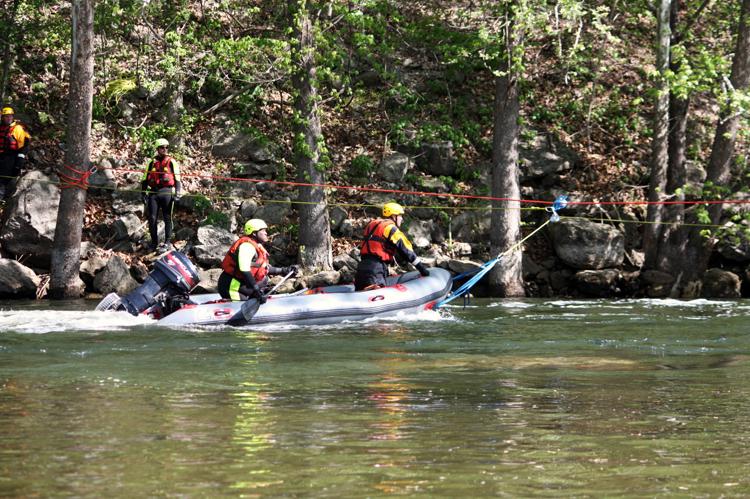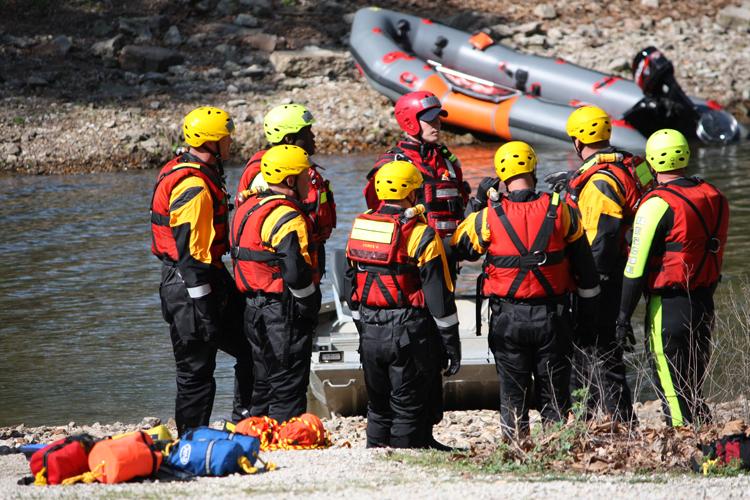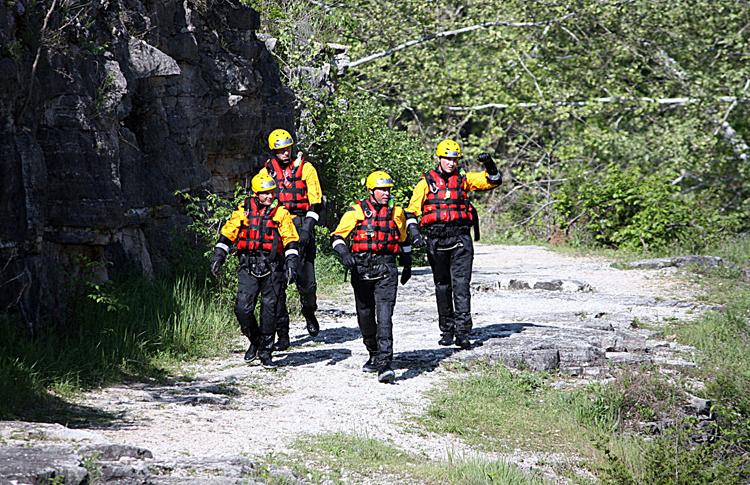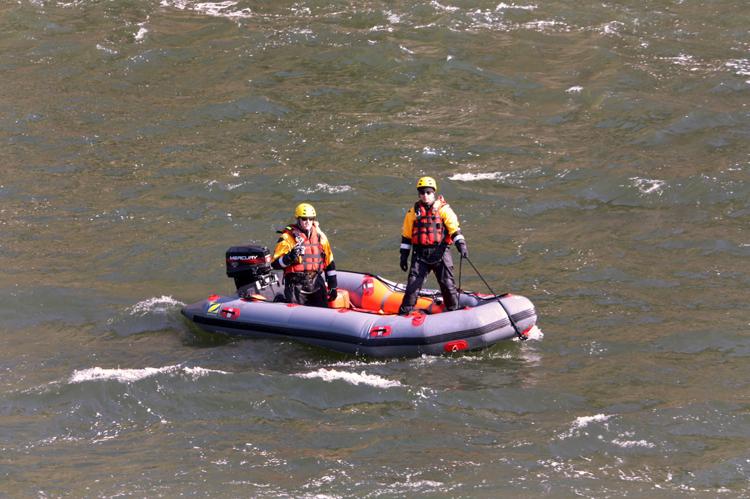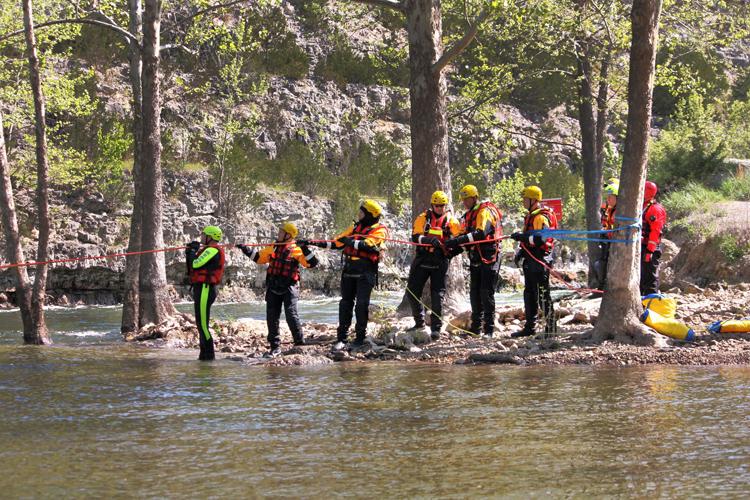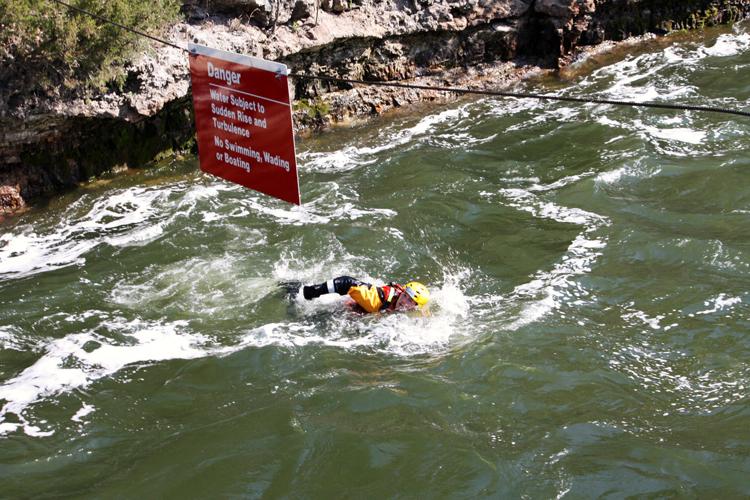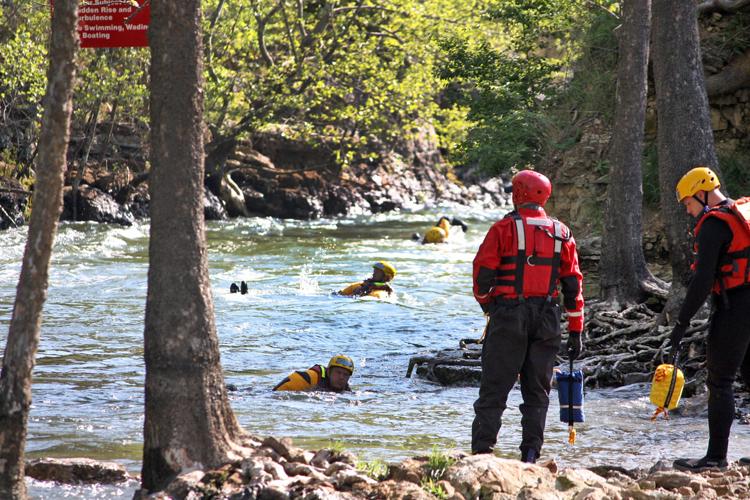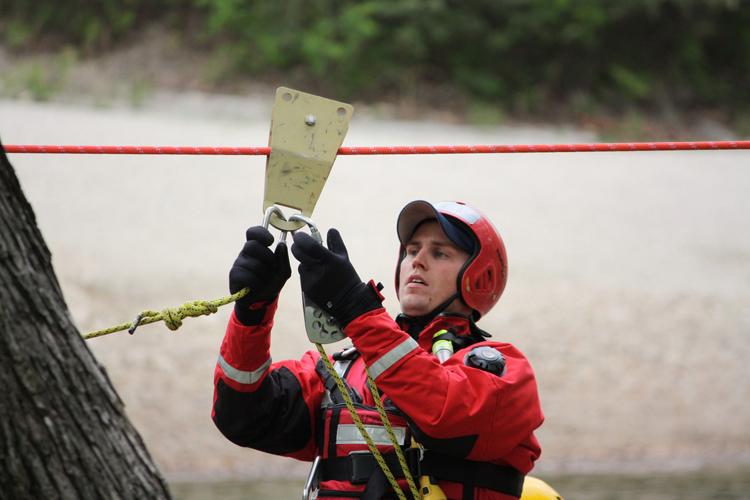 Swift Water Training provides invaluable experience for our Missouri State Highway Patrol, Marine Operations Troopers. The conditions are very similar to the dangerous swift water officers face during real flooding here in Missouri. The training means officers will be able to work more safely in dangerous conditions, protecting the public and themselves.
During the training, Patrol instructors covered boat operations in swift water, self rescue techniques, rope and pulley rescue systems and other flood rescue techniques. Many of the techniques focused on methods of rescuing victims without putting a boat in the water because conditions are often simply too dangerous to both maneuver a boat and perform a rescue. The rope and pulley techniques learned will allow the officer to better coordinate efforts with rescuers from other agencies that have received similar training.
This training is a great opportunity to bring together officers from different agencies who often wind up working together during flood response efforts in Missouri. Swift water flooding is one of the most dangerous environments officers who work the water will find themselves in. The skills practiced in this training will increase safety for our emergency responders.
"Swift Water Training video"