Strategic Planning and Special Projects
STRATEGIC PLANNING - RDD assists the Patrol with defining organizational strategies, determining future directions and developing conceptual policies and procedures, which contribute to effective resource mobilization and execution of critical activities. In addition, the Patrol's strategic planning process involves both the analysis and synthesis of comprehensive goals and objectives designed to maintain a contemporary and effective statewide law enforcement presence.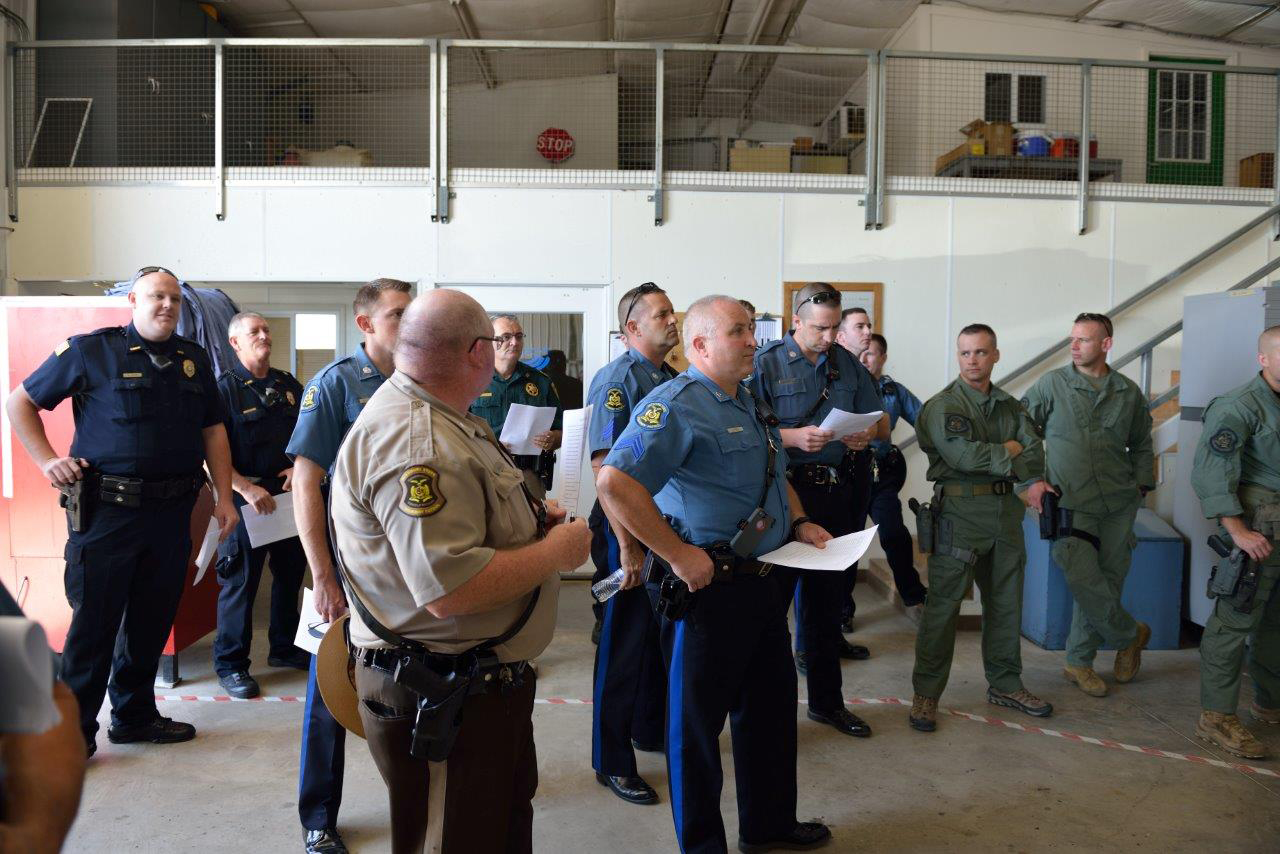 SPECIAL PROJECTS - RDD is responsible for management, coordination, and in certain cases, completion of formal evaluations of equipment, products or services designed to optimize organizational efficiency, officer safety and service delivery. Additionally, RDD facilitates a best practices approach to policing by conducting surveys, staying abreast of current trends and providing comparative analysis of various internal and external functions.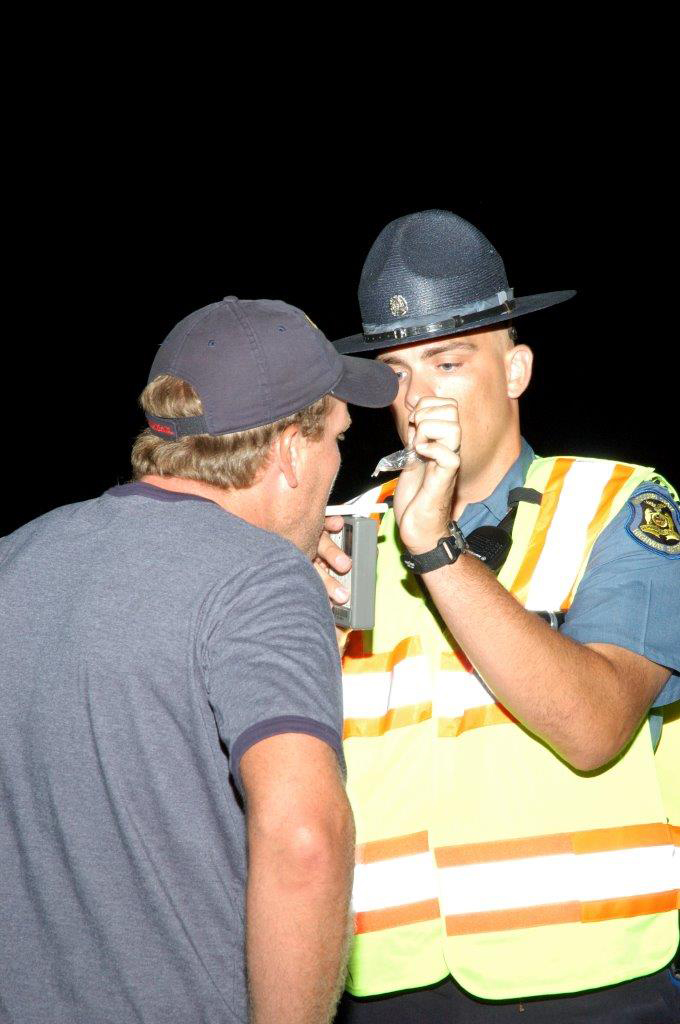 Staff
Assistant Director,
Organizational Support and Administrative Services Section
Lieutenant Kenneth M. Robinson
Phone: 573-526-6251
Email: Kenneth.M.Robinson@mshp.dps.mo.gov