Forms, References, & Accreditation Mgmt.
FORMS AND REFERENCES - RDD is also responsible for management and coordination of the Patrol's statewide forms and references program. Hundreds of departmental forms and procedure manuals are painstakingly categorized and reviewed on an ongoing basis in order to ensure policy conformance and contemporary usability in an ever-changing operational environment.
ACCREDITATION MANAGEMENT - The Missouri State Highway Patrol is an internationally accredited law enforcement agency and RDD responsibilities include verification and maintenance of standards, developed by public safety practitioners, which cover a full spectrum of contemporary public safety initiatives. This process also includes coordination of administration and management philosophies designed to contribute to overall organizational excellence, while ensuring accountability.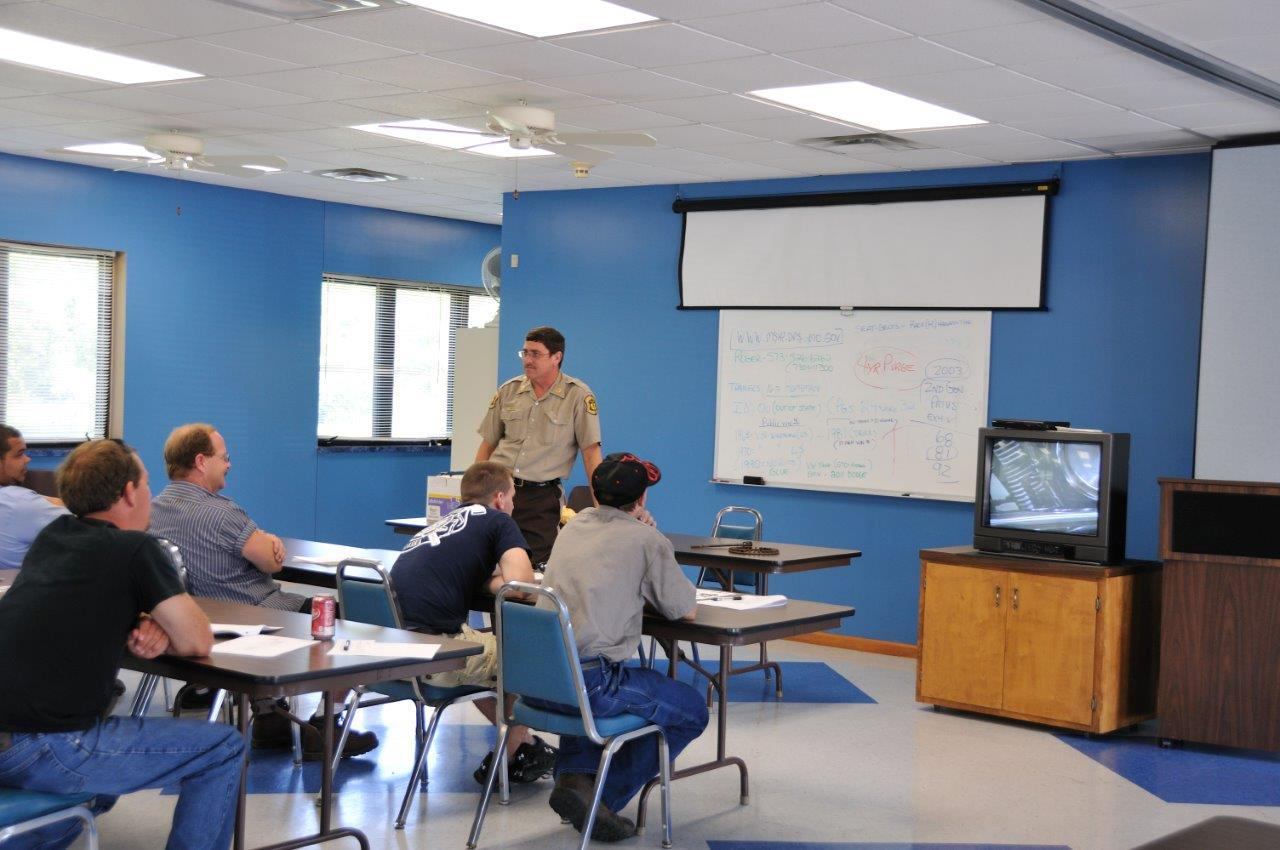 Staff
Forms, References, and Accreditation Manager
Sergeant Thomas R. Walley
Phone: 573-526-7107
Email: thomas.walley@mshp.dps.mo.gov



Administrative Analyst
Jessica Mealy
Phone: 573-526-6321
Email: jessica.mealy@mshp.dps.mo.gov