Staff Inspections and Property Control
STAFF INSPECTIONS - RDD manages the administrative system used to conduct internal inspections and audits, which ensure organizational compliance with established policies and procedures. This process is designed to expose potential problems and develop solutions within the agency's operational scope before problems have the ability to adversely impact the organization or its personnel.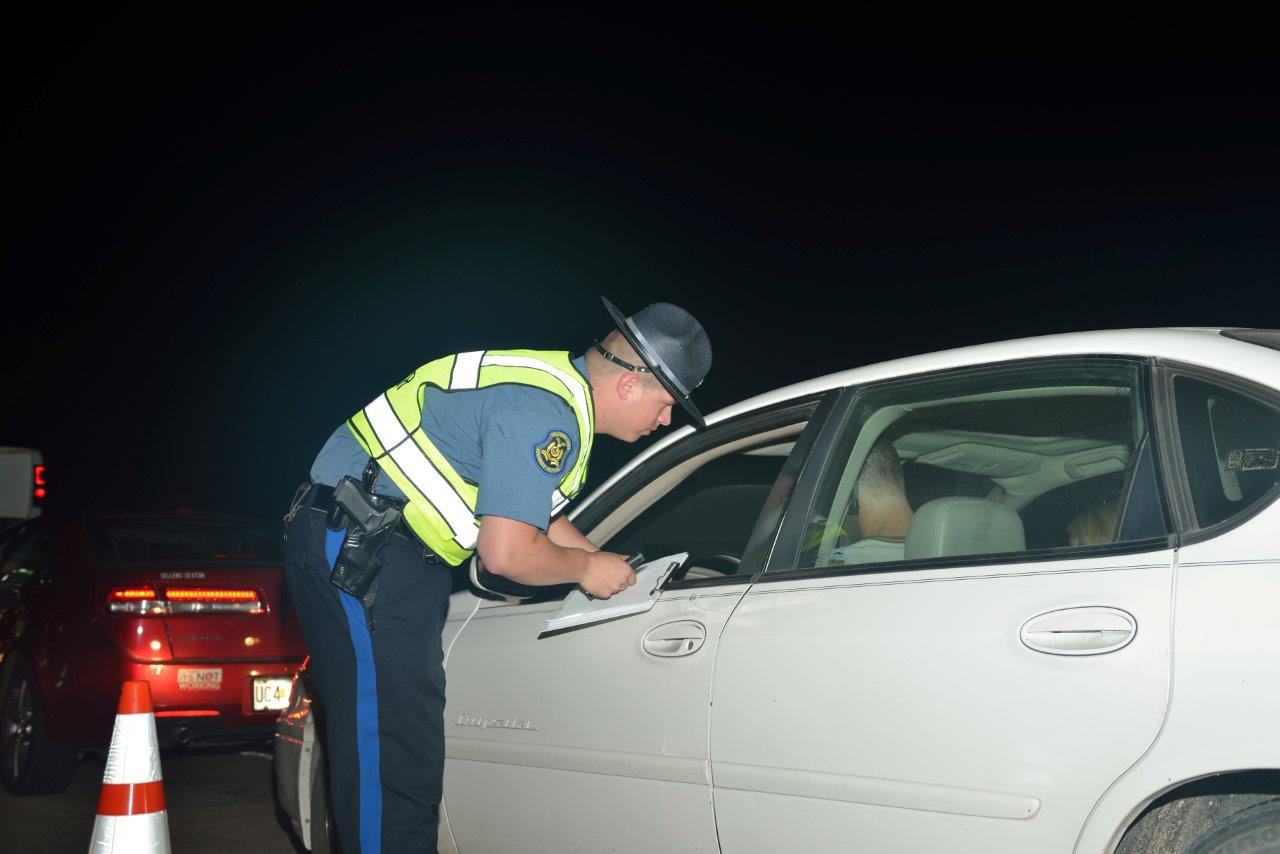 PROPERTY CONTROL - RDD responsibilities include management and coordination of the statewide property control (evidence) system. Thousands of articles of evidence are maintained throughout the 10 independent property control institutions and RDD ensures compliance among all systems, in addition to provision of requisite training, operational procedures and applicable policies designed to maintain the integrity, conformance and uniformity of all statewide property control efforts.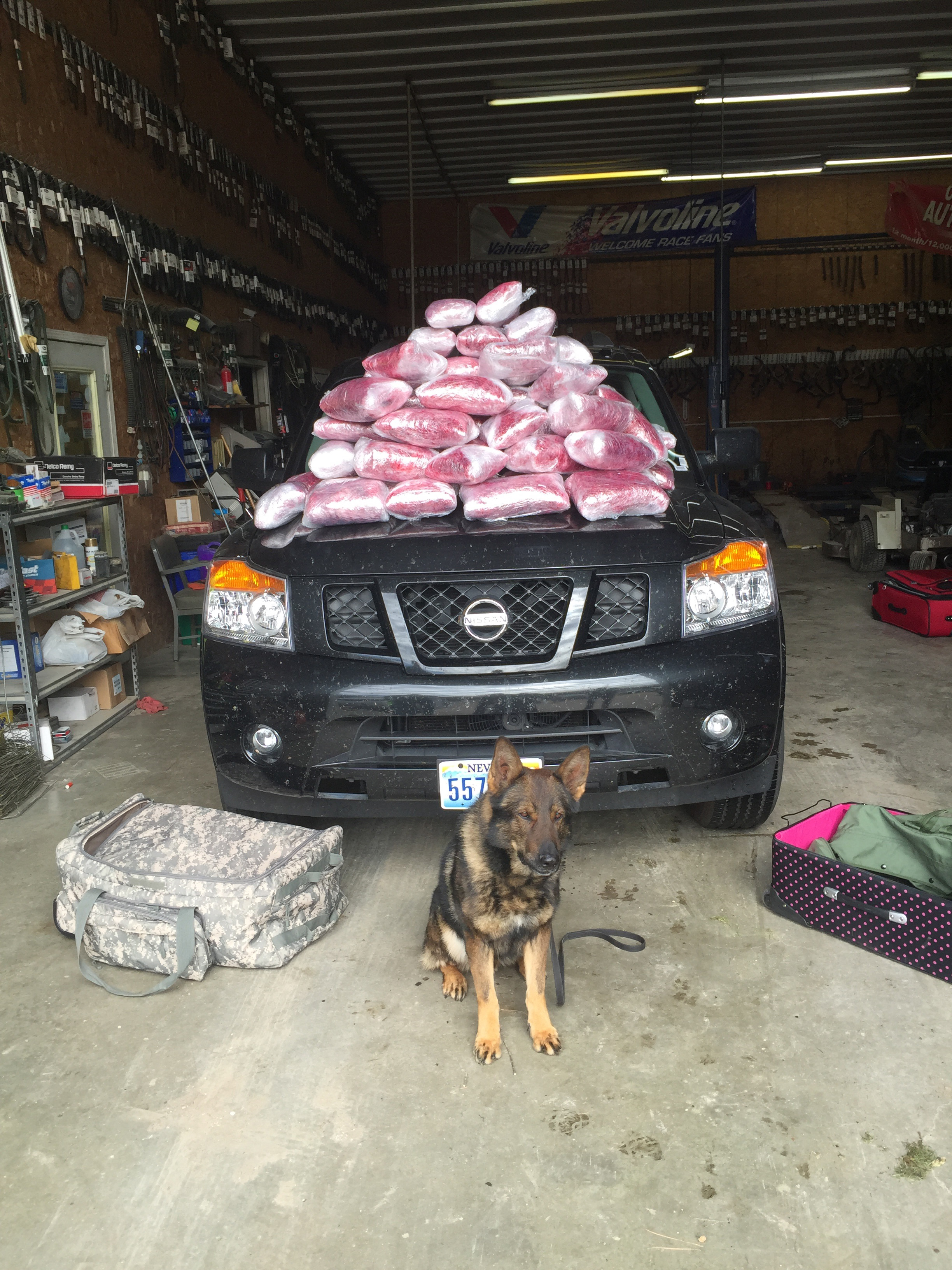 Staff
Assistant Director,
Statistical Analysis and Internal Support Services Section
Lieutenant Gara Howard
Phone: 573-526-6254
Email: Gara.Howard@mshp.dps.mo.gov